Join Flying Pig Party Zone!
Are you interested in joining the East End Cheering the Flying Pig Race ?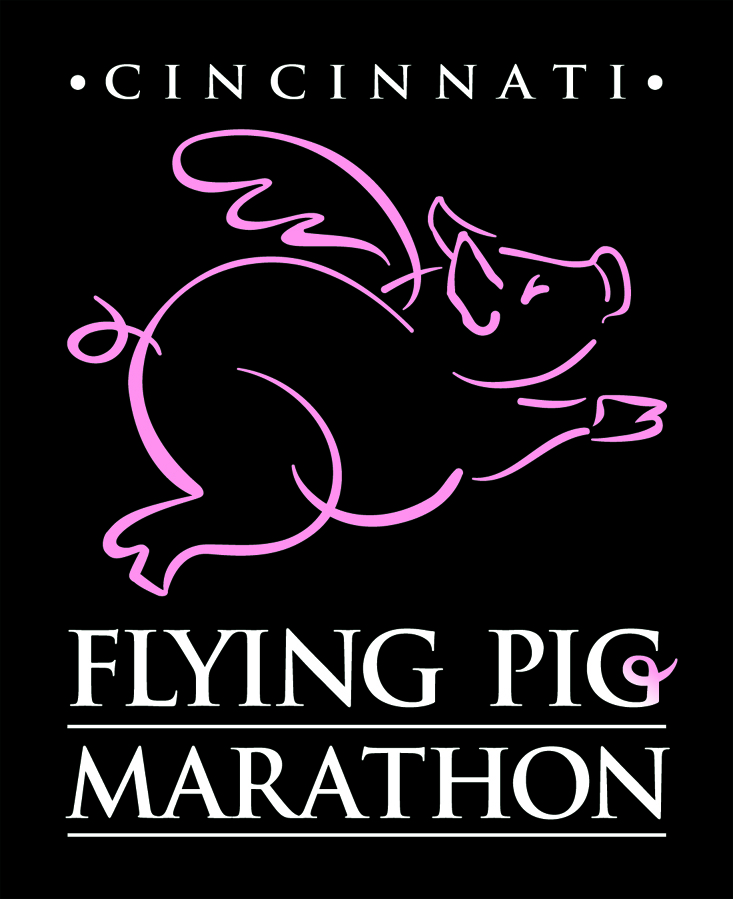 Assignment: Party Zone
Date: Sunday, October 31st
Location: Delta and Eastern Avenue
Time: Exact time TBD, early morning like usual
Be a part of the 23rd Flying Pig Marathon. Join us by signing up below.

It's simple, show up and cheer the runners coming by "you got this," and "keep it going!" or "high-fives" to support the runners!
It's the largest weekend party in town, and you can be part of it! Whether you're a runner or walker, whether you want to volunteer or cheer, whether you want to participate for charity, or just for your own satisfaction, we'd love for you to join us. Sign up today and be part of the Pig Party!