Flying Pig Needs Volunteers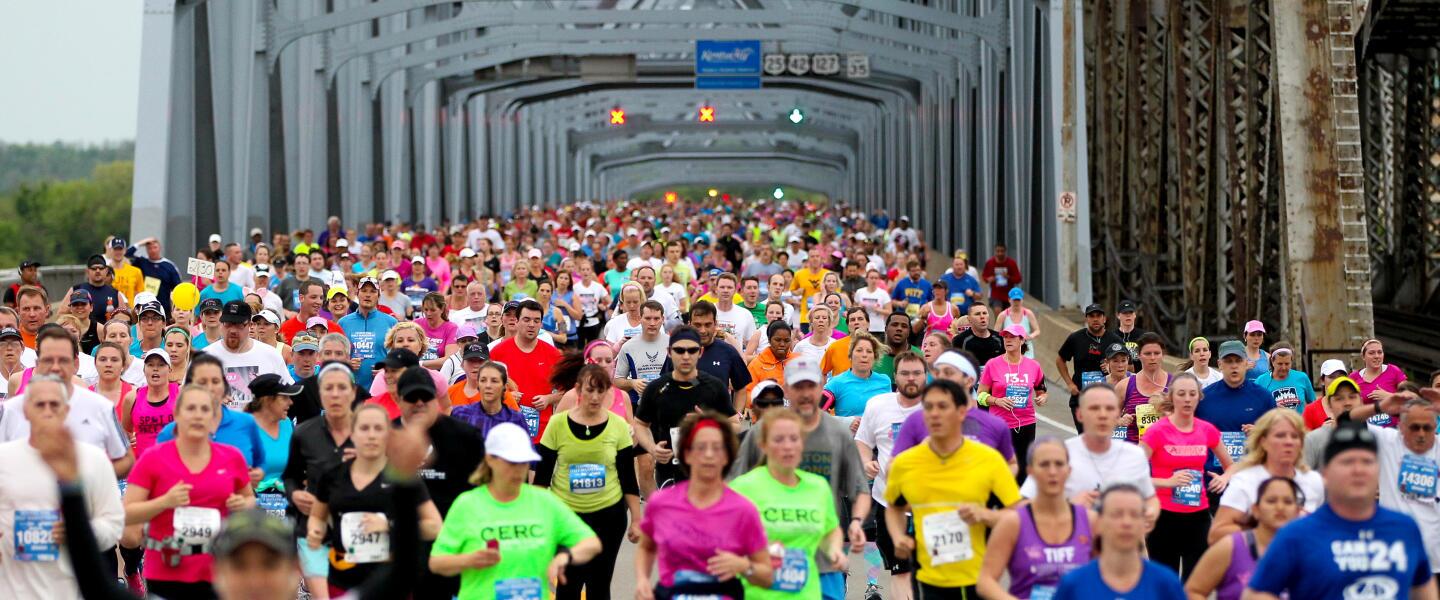 The Flying Pig is here! For those of you who are unable (or unwilling) to run - there are other opportunities for you to be engaged with this amazing community event. 
As always, the Flying Pig is looking for volunteers. To make it easy, the volunteer registration is online.
To register follow these steps: 
2. Enter the following password in the small box & click "submit password": eastend
3. Check that the small box next to the highlighted time frame is check marked
4. Enter the required information
5. Click the "Sign Up To Volunteer" button to submit your information