Welcome to the East End - Cincinnati Ohio!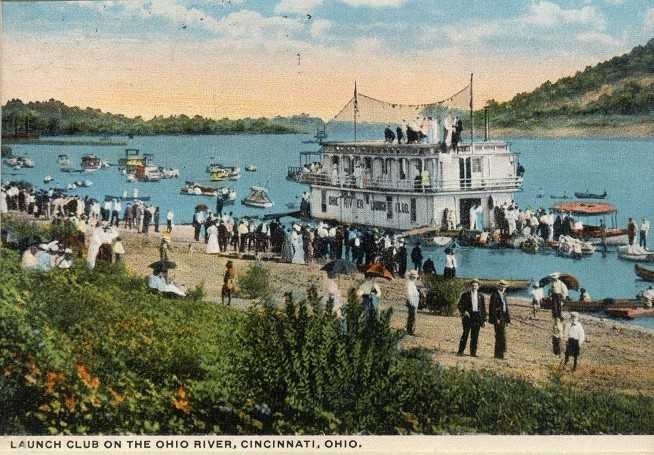 Located On The Ohio River
To Join In-Person Visit
LeBlond Rec Center
2335 Riverside Drive
Cincinnati OH 45202
After registering, you will receive a confirmation email containing information about joining the meeting.
News & Events in the East End
At our January 2022 meeting we will be discussing changes to the by-laws. To see the proposed changes and the current by-laws, click the link below.
Do you have a question, suggestion, or looking to become more involved? Contact us through our website by using the link below.
To speak to our President, Craig Stanton, directly you can email eeacprez@gmail.com
or call (443) 613-1856
CCC Community Compassion Comittee
The East End Community is looking for a dedicated team to lead the neighborhood in a compassionate way of being. Helping an elder with yard maintenance, meals or assisting with basic needs. Help a single mother with bills or leaky pipes. Consider being a part of the CCC. This team will draft up a mission and vision statement and being making a change one person at a time.
Please contact Mary Beth Wilker via email at: eastendcincy@gmail.com if you are interested.
Thank you!
Energy Efficiency Grant Available
The City of Cincinnati's Office of Environment and Sustainability announces the availability of its next round of funding for property owners as we work together to reduce the energy burden faced by low-income tenants and, in turn, make housing more affordable.
Matching Grants for Property Owners - next round of applications due 1/7/22
Discover Places in the East End

LeBlond Recreation Center
As a growing community, East End is proud to have the LeBlond Rec Center - conveniently walkable from many East End homes & businesses.
Some amenities include: Therapeutic Recreation, a Fully Accessible Playground, NEOS Electronic Playground, and Outdoor Accessible Workout Equipment

Riverview East Academy is one of the few schools that serves grades K-12 in one building, forging strong ties to each other and the East End Community.
Riverview East is also one of the few schools that offers specific academic courses for students wanting to attend Nursing or Health Care schools.


Thriving Business District
As a growing community, we know the importance of a safe and walkable business district. We have restaurants, bars, coffee shops, and many boutiques.
Our business district is within walking distance to most East End homes. Bike racks and parking are available off-street.