Welcome to the East End - Cincinnati Ohio!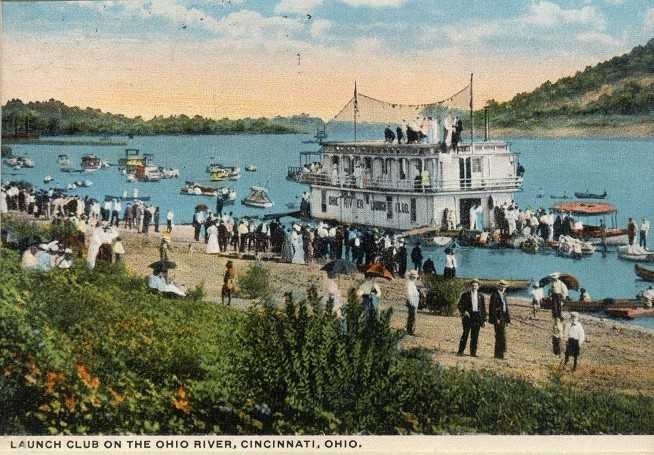 Located On The Ohio River
Cheer the Pig in the East End Party Zone!
Delta and Eastern Avenue, Sunday, October 31st
Be a part of cheering the 23rd Flying Pig Marathon — East End Party Zone. 
It's simple, show up and cheer the runners coming by "you got this," and "keep it going!" or "high-fives" to support the runners!

Our Next Public Meeting is
Monday, September 13th @ 7:00pm EST
To Join In-Person Visit
LeBlond Rec Center
2335 Riverside Drive
Cincinnati OH 45202
After registering, you will receive a confirmation email containing information about joining the meeting.

LeBlond Recreation Center
As a growing community, East End is proud to have the LeBlond Rec Center - conveniently walkable from many East End homes & businesses.
Some amenities include: Therapeutic Recreation, a Fully Accessible Playground, NEOS Electronic Playground, and Outdoor Accessible Workout Equipment

Riverview East Academy is one of the few schools that serves grades K-12 in one building, forging strong ties to each other and the East End Community.
Riverview East is also one of the few schools that offers specific academic courses for students wanting to attend Nursing or Health Care schools.


Thriving Business District
As a growing community, we know the importance of a safe and walkable business district. We have restaurants, bars, coffee shops, and many boutiques.
Our business district is within walking distance to most East End homes. Bike racks and parking are available off-street.